Our world class undercover team are helping to tackle retail crime across the country.
The TM Eye team works with police, the local authority, and other partners to prevent and deter crime and bring offenders to justice. TM Eye has built a detailed intelligence profile of the most prolific offenders operating in the areas it services and shares this intelligence.
Our Prolific Crimes Team can be deployed on a short or long-term basis. Enquire now about the availability of the Prolific Crimes Team by contacting us on sales@tm-eye.co.uk.
TM Eye - The UK's eye on the street and leading private prosecutor.
TM Eye - The UK's eye on the street and leading private prosecutor.
TM Eye - The UK's eye on the street and leading private prosecutor.
TM Eye - The UK's eye on the street and leading private prosecutor.
Covert patrols in plain clothes to identify offenders, gather evidence and detain suspects. 
To manage persons detained for shoplifting and gather evidence, to include: Collection, retention and viewing of CCTV.
Obtaining witness statements from retailers for inclusion in evidence packages.
Evidence gathering by way of body worn cameras.
Compilation of video BWC footage and compilation of statements for Court proceedings
Compilation of evidential notes at scene and subsequent statement for Court.
Interviews of suspects under caution (PACE compliant).
Recovery, seizure, retention and return of any identified stolen goods.
Obtaining statements of loss from retail shops.
Preparation of case files for independent solicitors, to include all witness statements, interviews, continuity of evidence and disclosure.
Liaison with solicitors for consideration of private criminal prosecutions, subject to the Code for Crown prosecutors.
Attendance at Court to give evidence.
Attendance at Court for all hearings as case officer through to conviction.
Compilation and submission of intelligence reports to the client and police.
Liaison with police.
Liaison with client.
Support for police with suspects where police are prepared to deal.
Set up and monitor a live WhatsApp group for immediate notification of offences and intelligence.
The issue of Trespass Notices for offenders where the theft is under £200.00 (allows consideration of a prosecution for Burglary if caught again).
Management and storage of intelligence and database of Trespass notices.
Regular meetings with prolific crimes team managers to direct assets.
Training of security staff at retailers. (Additional cost).
TM Eye - The UK's eye on the street and leading private prosecutor.
TM Eye - The UK's eye on the street and leading private prosecutor.
TM Eye - The UK's eye on the street and leading private prosecutor.
TM Eye - The UK's eye on the street and leading private prosecutor.
The guys came in and we saw a drastic improvement in the communication, stock loss, and how people felt getting a response. On that basis alone it's been a massive success. I take the tube everyday, and I walk across, and it feels a lot better. And just to explain the scale of the problem, there was one day with just two thefts that the guys stopped that came to about £4,000. I don't think people understand the scale of the problem we've had to deal with on a daily basis. The scale was massive. For my end, it's been a great success. The staff feel like they've got something they can rely on, and the business (upper management) is starting to do more about it as well as a result of this operation. We had someone visit just the other week, and we talked about how great this support has been for our business.
This program is very effective. Your officers are doing an excellent job. I got a lot stock recovered from shoplifters. After the programme had started, we found that shoplifting reduced by 80%. Before we had a lot of issues with shoplifters, and we felt helpless. A lot of grab and run cases in the area. Now we feel safe, my staff don't have to approach people, and generally the amount of crime has decreased. Me and my team feel safe to work in Ealing. To keep businesses safe, this programme is very effective.
They have made a huge impact. They're great, very patient guys. The amount of shoplifters has decreased, I can't emphasise this enough, they're great. Please don't stop this programme.
It's been great, please keep them around for longer. The information sharing has been fantastic, and any time we need assistance I just use the group chat and they're here within two minutes. Since this operation started, we've seen the number of shop lifters drop dramatically.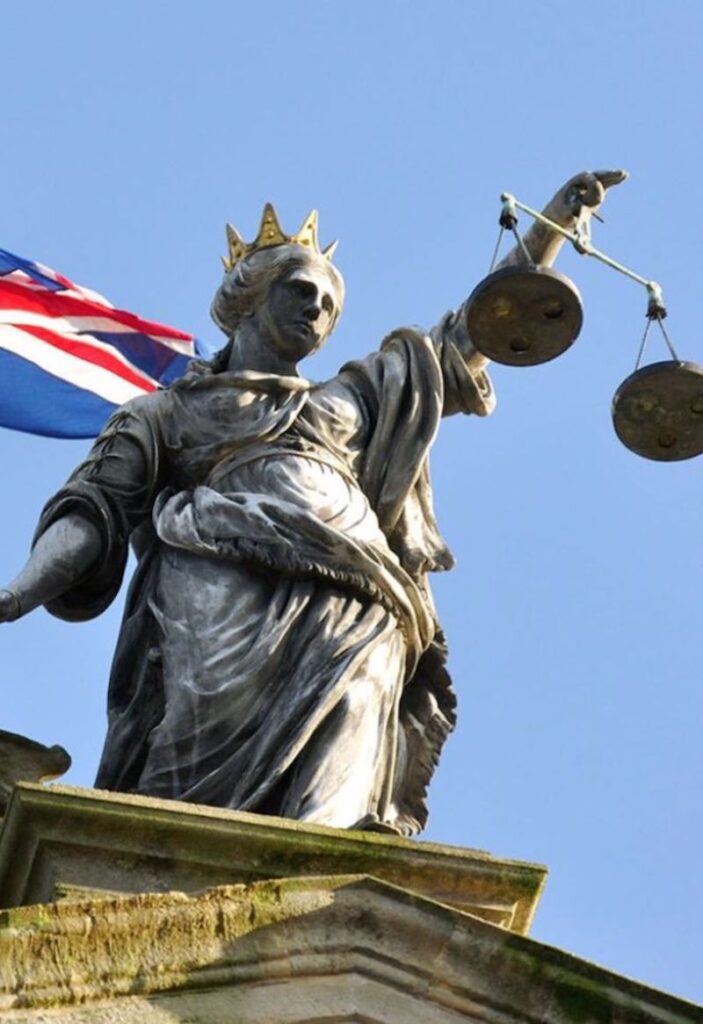 Private prosecutions
TM-Eye is the UKs biggest private prosecutor. From shoplifters to international criminal gangs with 1000 successful prosecutions.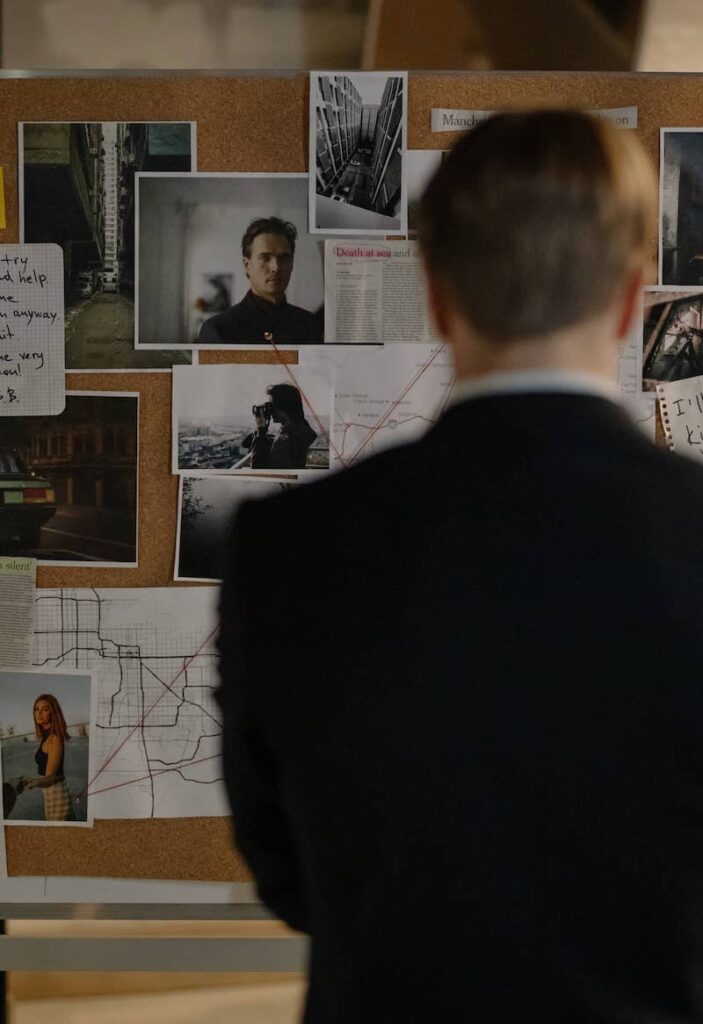 Murder and serious crime review team
The team investigates cases of alleged miscarriages of justice and has fought for several historic cases including the Essex Murders.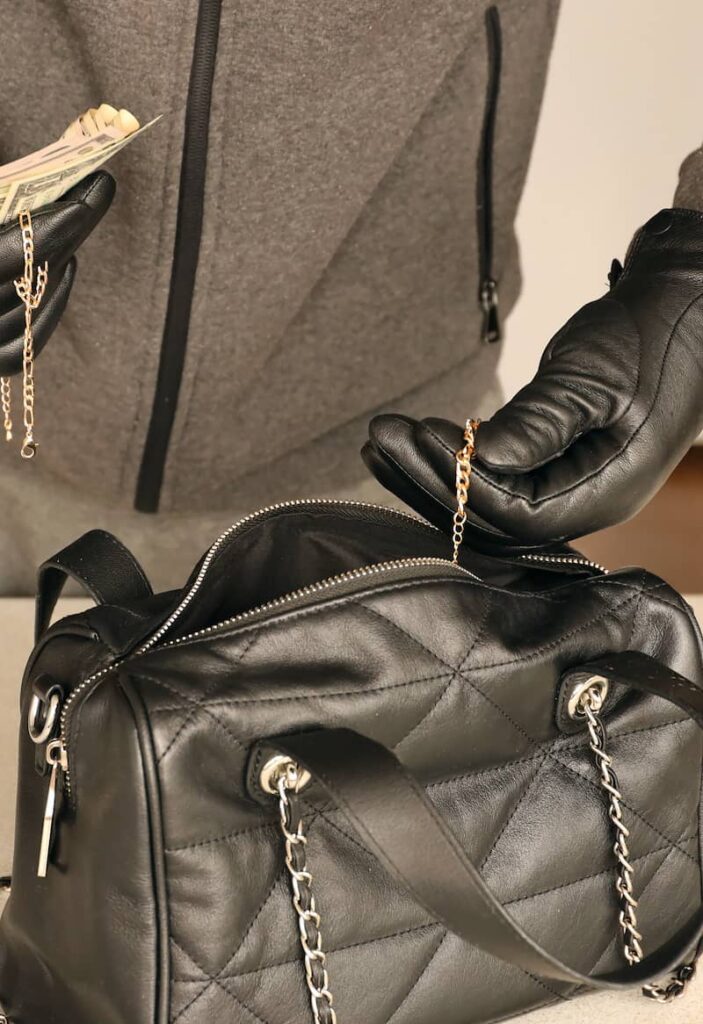 IP crime investigations
TM Eye has specialist expertise and has assisted many well-known brands in the luxury goods, Pharma and tobacco sectors.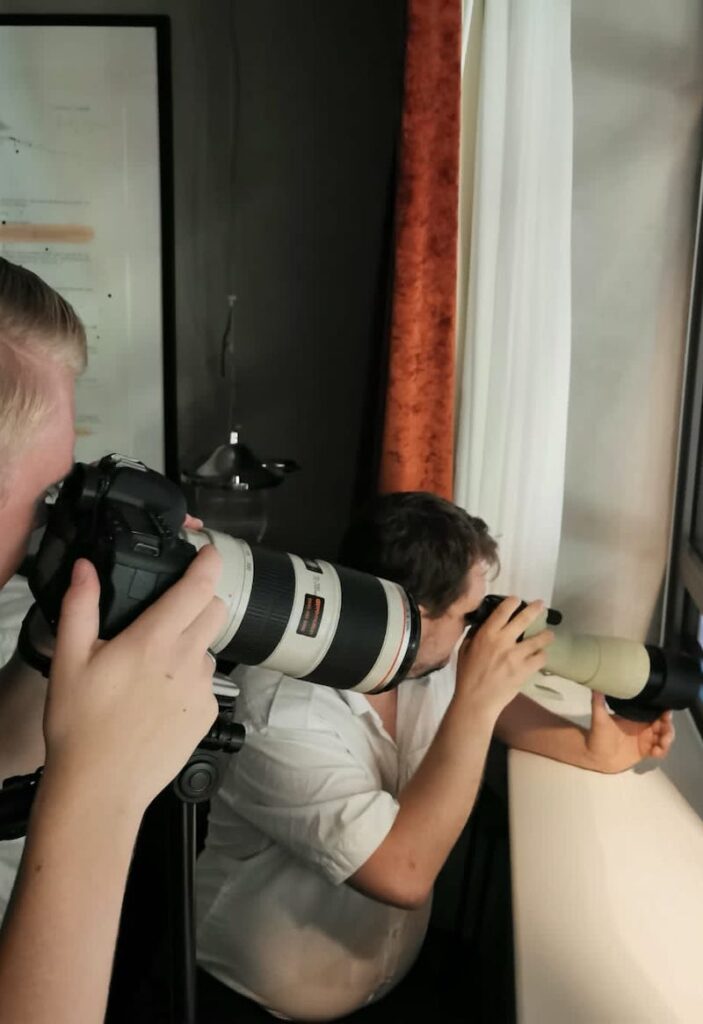 Specialist services
TM Eye also offers specialist services including investigation planning, evidence gathering, witness interviewing, court surveillance and more.
Watch TM Eye in action uncovering stolen and counterfeit goods