Specialist services include investigation planning, evidence gathering, witness interviewing, and more.
TM Eye's investigative capacity stretches beyond its accomplishments in the Illicit Trading and Counterfeiting sphere and it is able to draw upon the significant expertise and full resource of the TM Eye team in conducting many other types of investigation.
When an organisation or individual discovers wrongdoing, malpractice or is faced with being accused of such incidents, they must establish what exactly has occurred and gather reliable evidence to support their decision making. In the event of serious misconduct, criminal behaviour, TM Eye can provide the expertise needed to investigate the matter fully, maintain continuity of evidence and help clients to resolve situations successfully.
Investigation planning
Evidence gathering
Witness interviewing
Case management
Covert Surveillance
TM Eye has one of the most advanced and experienced conventional surveillance teams in the UK. It has a fleet of vehicles and motorbikes that are all equipped with up-to-date encrypted radios and GPS vehicle tracking systems.
Our surveillance capability supported by a 'state of the art' technical suite guarantees the best evidential product is gathered. We work within the spirit of The Regulation of Investigatory Powers act (RIPA) protecting both client and the rights of the subject under surveillance.
TM Eye's expertise in covering such deployments ensures the safety and protection of undercover operatives, the public and suspects. A full risk assessment is always compiled together with the required directed surveillance authority.
Technical Surveillance Counter Measures (TCSM)
Do you suspect that you or your surrounding environment (office / home / vehicle) may be bugged Bugging is not an exceptional practice in our time and there are many reasons in this competitive world for someone to plant a listening device in your work or home environment. This type of electronic intrusion undoubtedly poses a serious threat to your business and increasingly these days, it extends to company IT networks, computer and mobile devices. If not discovered early or without appropriate protection in place, serious damage to your business is inevitable.
TM Eye has a full Technical Surveillance Counter Measure (TSCM) capability for clients concerned about IP theft or illegal monitoring of their facilities, offices or IT services. Our specialist operatives will give you the confidence to conduct high-level meetings, discuss business strategies and plans as well as private employee briefings and/or consultations, without fear of compromise.
TM Eye - The UK's eye on the street and leading private prosecutor.
TM Eye - The UK's eye on the street and leading private prosecutor.
TM Eye - The UK's eye on the street and leading private prosecutor.
TM Eye - The UK's eye on the street and leading private prosecutor.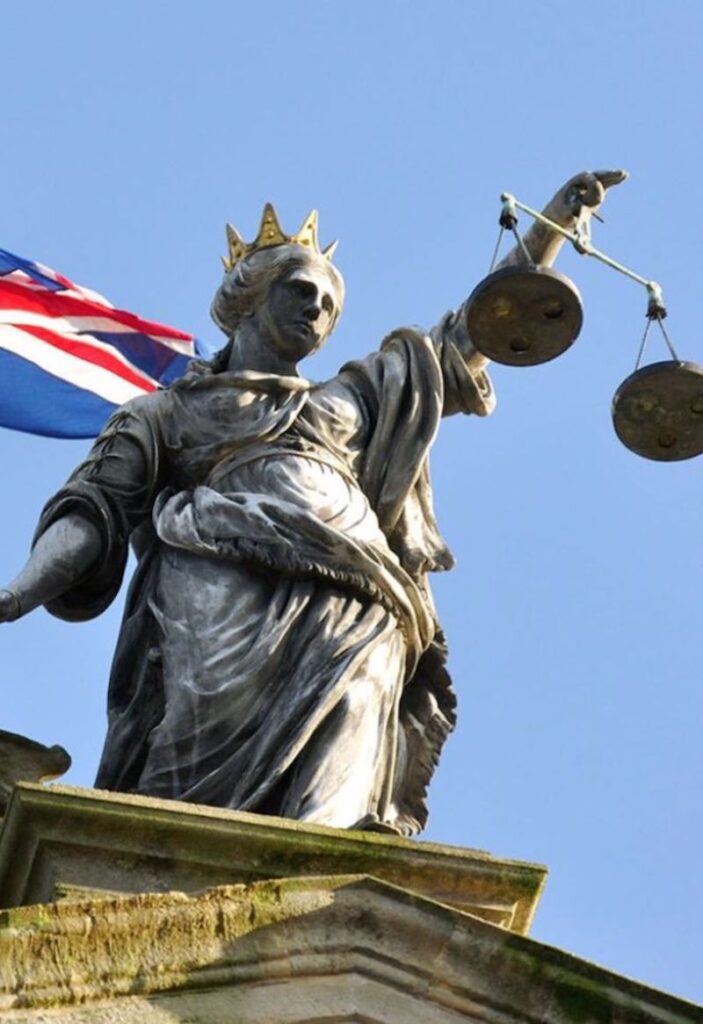 Private prosecutions
TM-Eye is the UKs biggest private prosecutor. From shoplifters to international criminal gangs with 1000 successful prosecutions.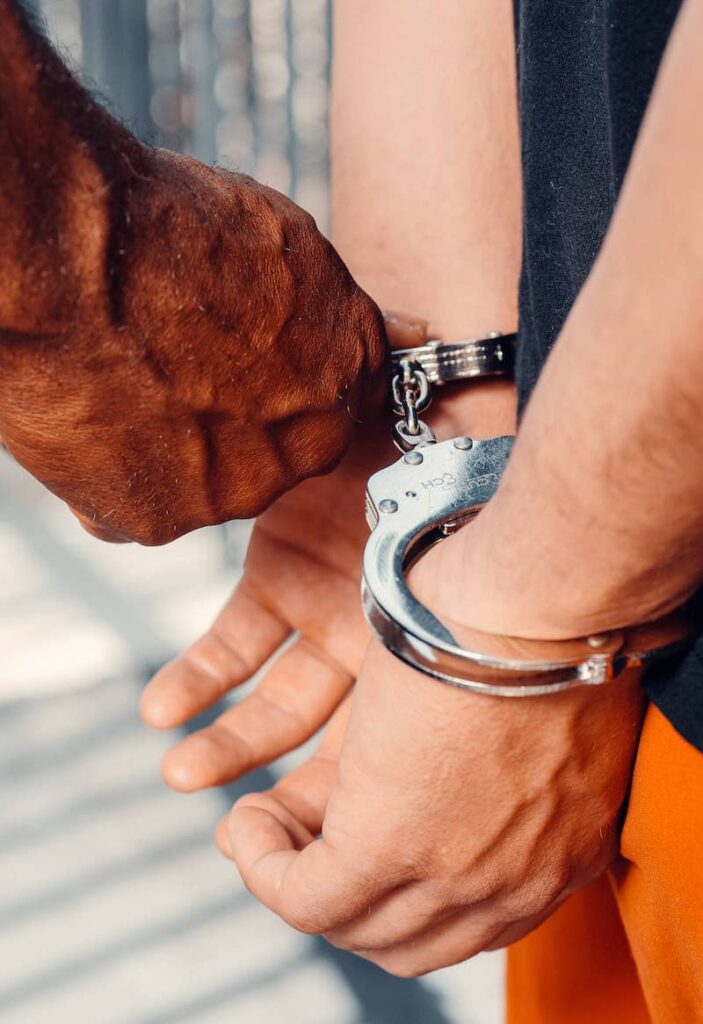 Prolific crimes
Our world class undercover team are helping to tackle retail crime across the country.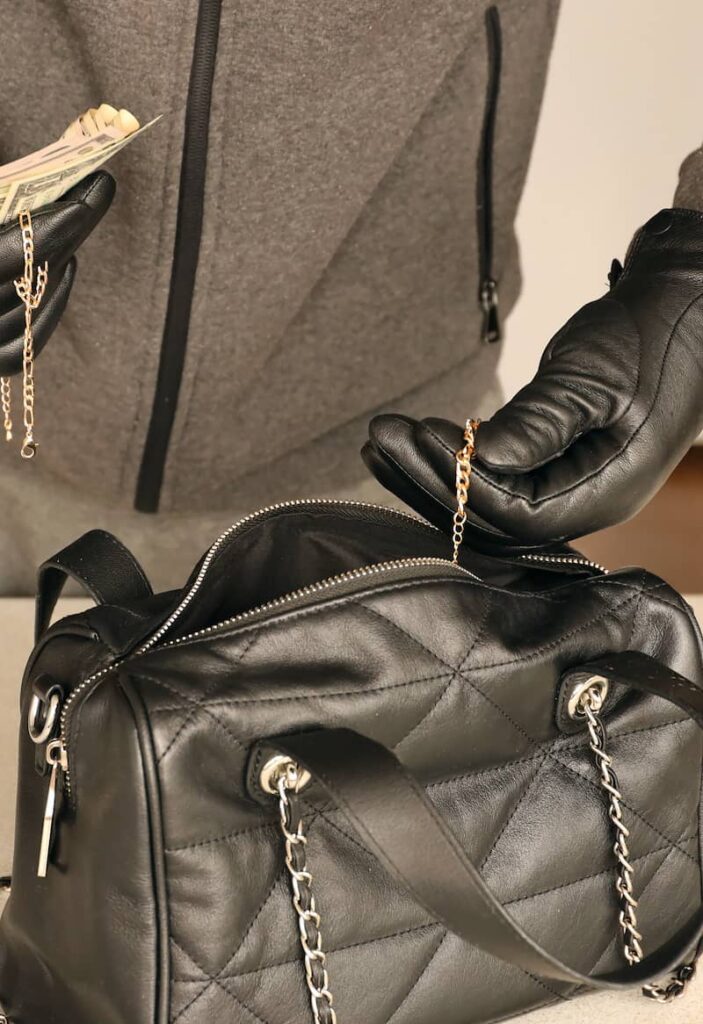 IP crime investigations
TM Eye has specialist expertise and has assisted many well-known brands in the luxury goods, Pharma and tobacco sectors.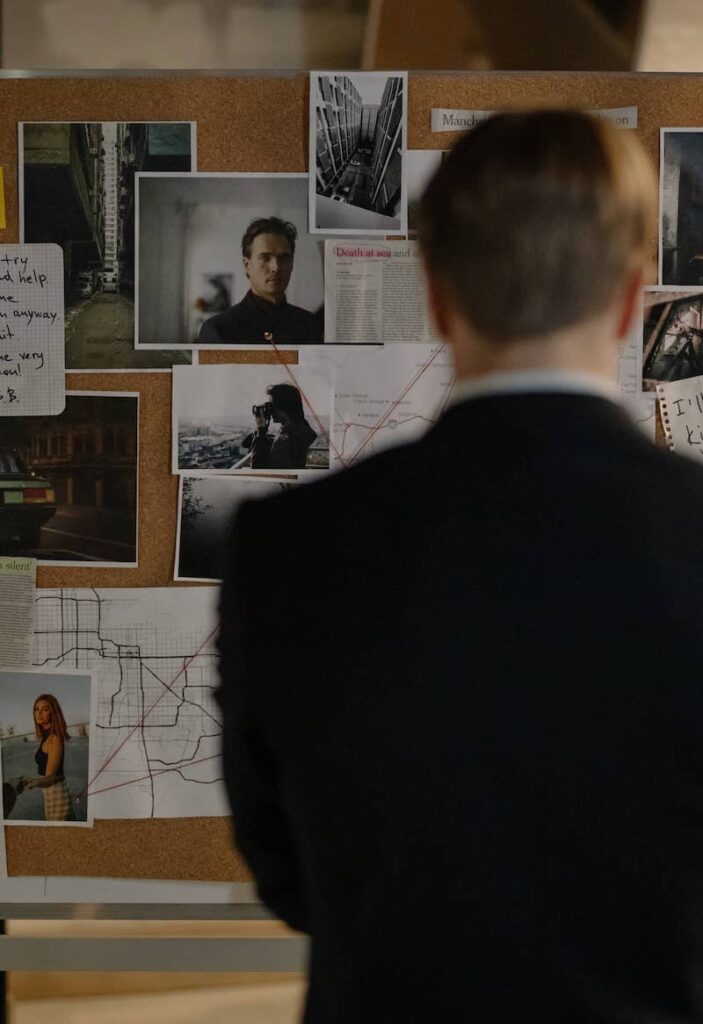 Murder and serious crime review team
The team investigates cases of alleged miscarriages of justice and has fought for several historic cases including the Essex Murders.
Watch TM Eye in action uncovering stolen and counterfeit goods