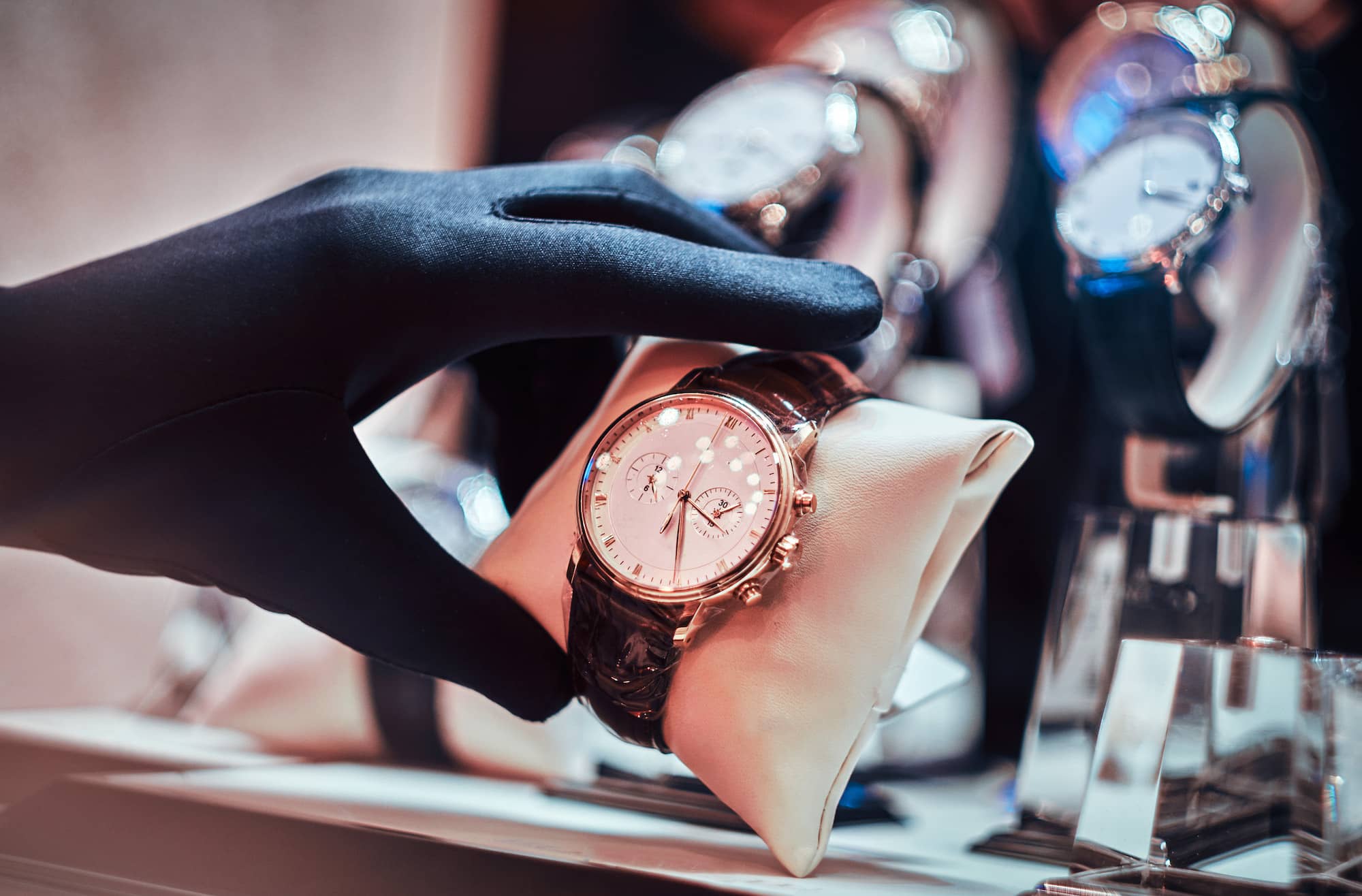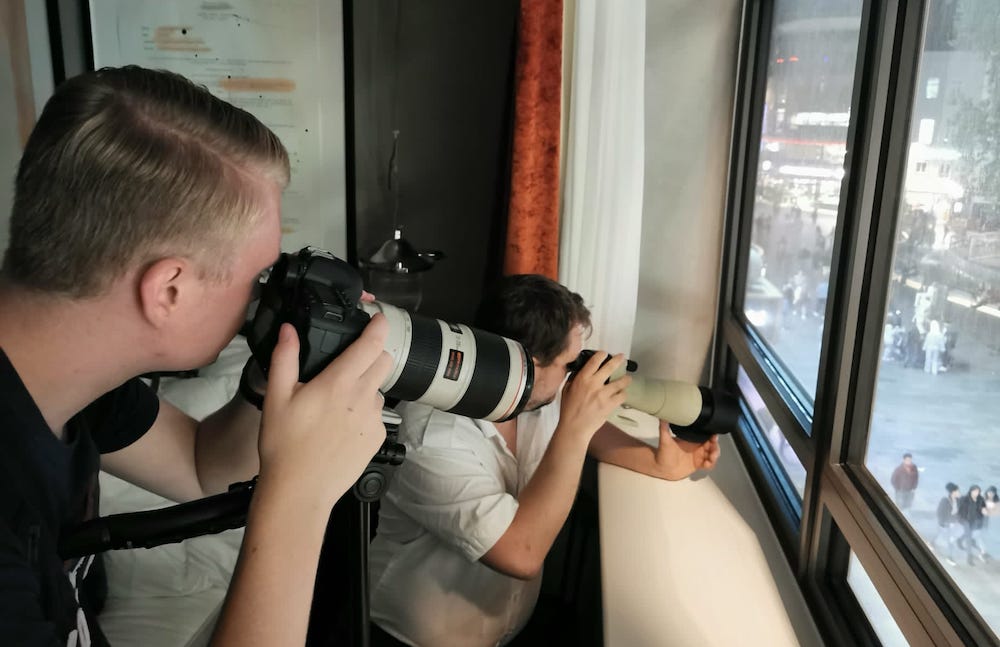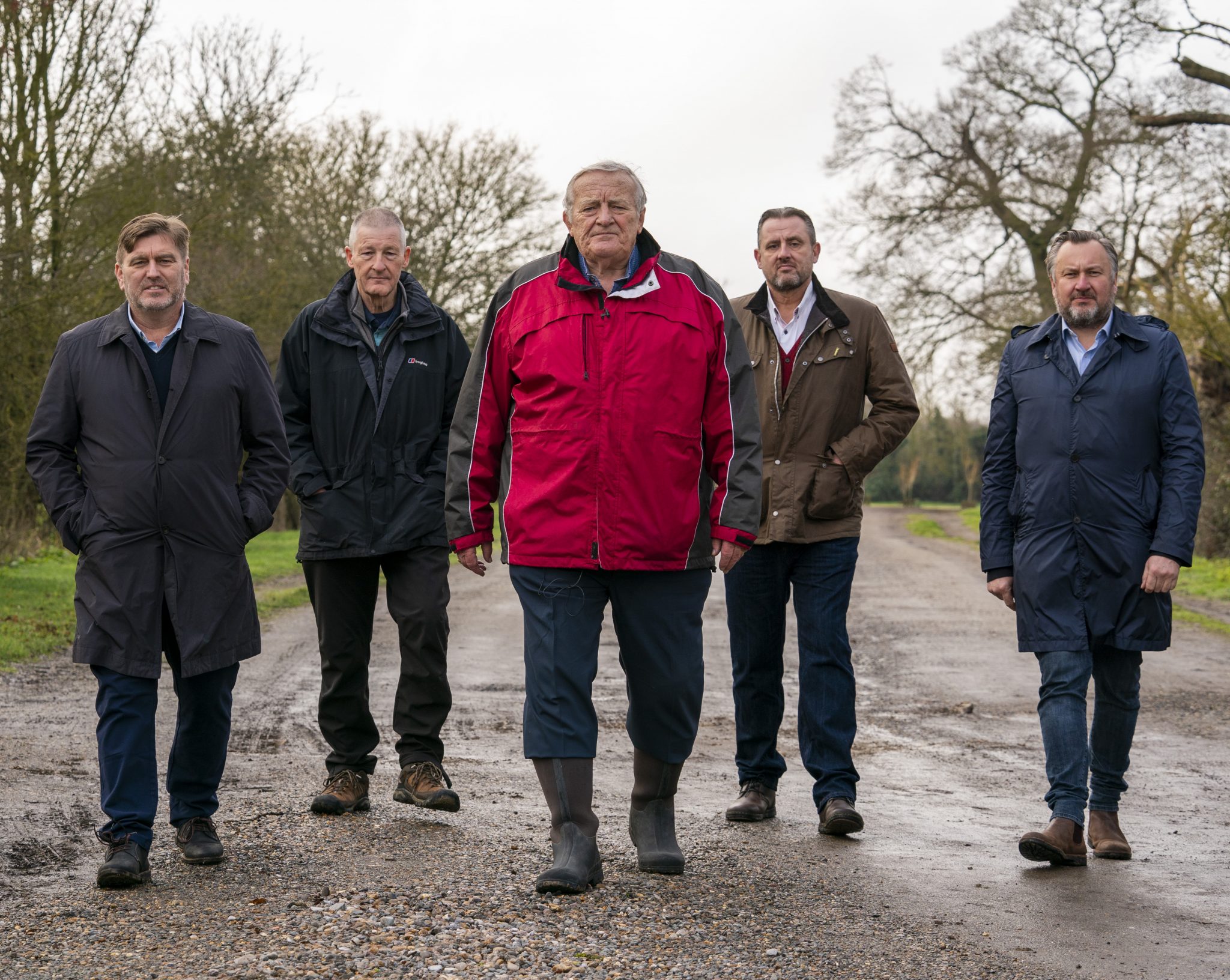 Illicit trade & counterfeiting
TM EYE operates globally on behalf of brand owners tackling IP crime and more.
Prolific crimes team
Our world class undercover team are helping to tackle retail crime across the country.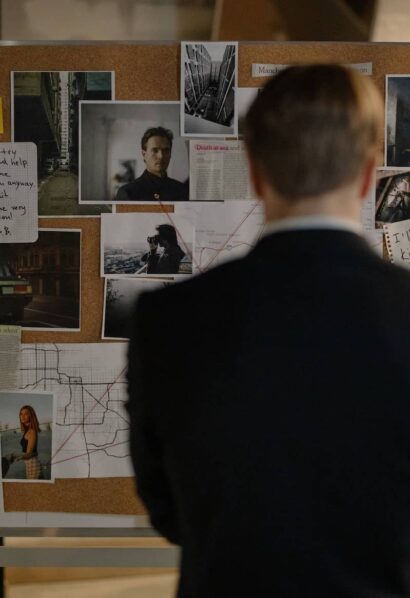 Murder and serious crime review team
The team investigates cases of alleged miscarriages of justice and has fought for several historic cases including the Essex Murders.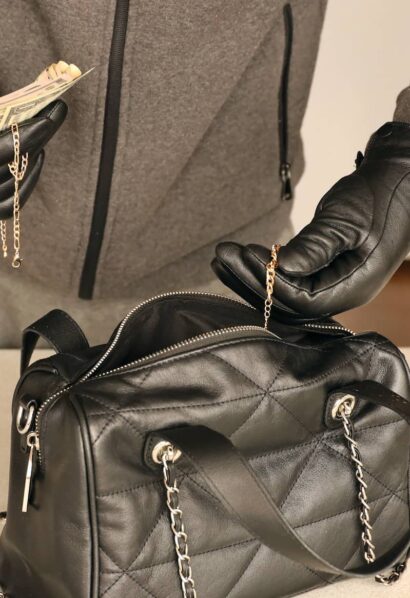 IP crime investigations
TM Eye has specialist expertise and has  assisted many well-known brands in the luxury goods, Pharma and tobacco sectors.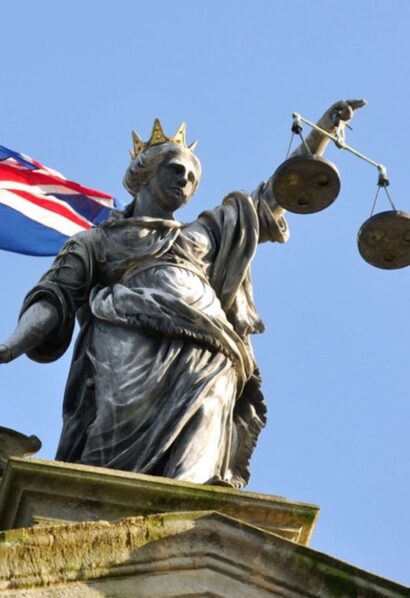 Private prosecutions
TM-Eye is the UKs biggest private prosecutor. From shoplifters to international criminal gangs with 1000 successful prosecutions.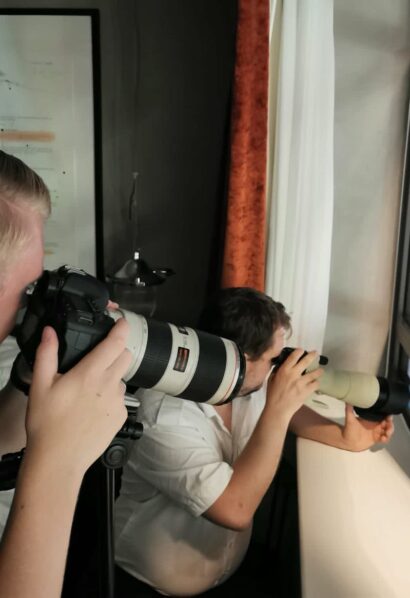 Specialist services
In addition to services listed here, TM Eye offers specialist services including investigation planning, evidence gathering, witness interviewing, court surveillance and more.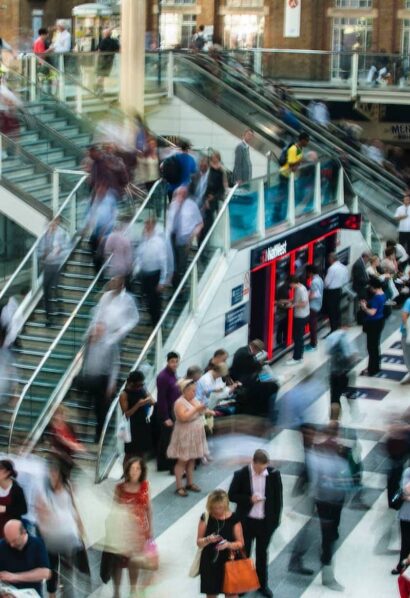 Contact us
To learn more on any of the services TM Eye offers, please contact us.
Proactive investigations
TM Eye carry out pro-active research of markets, locations, goods, history and development of illegal trading in counterfeit and pirated goods. We undertake pro-active operations alongside law-enforcement authorities to tackle crimes against our clients Intellectual Property rights. We assist the Judiciary in criminal cases by providing evidence and support to the courts and Prosecuting Authorities.
TM Eye Can supply our clients with specific reports on the illegal use of their brand names and copying of their products. We provide itemised product analysis, and offer effective services for the quick seizure of counterfeit goods. These seizures are legally executed in accordance with the appropriate criminal legislation and where necessary, with the assistance of the local authorities and police. This reduces client costs substantially, without reducing the effectiveness of the operations.
Pro-active cases often involve TM Eye investigators covertly attending markets well known for counterfeit selling therein gathering intelligence and evidence of criminality involving the sale of counterfeit goods. These are often resource intensive and medium to long term investigations. All of this proactive intelligence and evidence gathering is completed at no cost to the Brand Owner. 
Reactive investigations
Completion of expert evidence for prosecutions by law enforcement agencies. Reactive cases involve the receipt of samples of suspected fake goods and requests from Trading Standards, Police, UKBA or other law enforcement agencies for evidence packages supporting criminal prosecutions. In such cases TM Eye compile expert witness statements, digital photos of the examination, continuity of evidence, and disclosure for court. This will include attendance at court to give evidence, avoiding a company's ability to trade when vital members of staff may be caught up in proceedings.
We also complete National Customs Applications to prevent the import of counterfeit goods and again support UK Border Agency officers in any detentions of goods with seizure notices and statements. TM Eye undertakes both proactive and reactive investigations of those importing counterfeit goods into the UK to then identify suspects for Trading Standards and Police enforcement action or alternatively, to initiate private criminal prosecutions on behalf of the victim.
Latest news
Keep up to date with the latest TM Eye news and updates