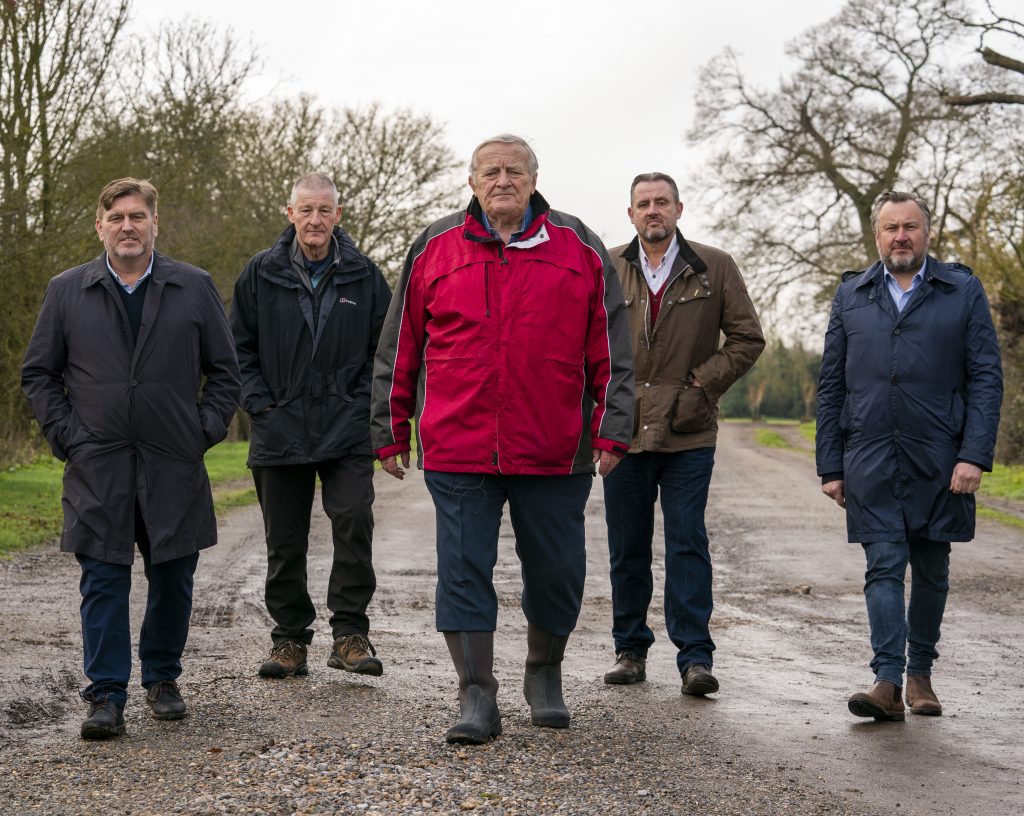 Since 2016, TM Eye have been investigating murder and serious crime cases, where the family of the victim, or those convicted believe that there has been a miscarriage of justice or failure on the part of the authorities to ascertain the truth.
The team has now grown and employs some of the UK's most experienced retired homicide detectives, including some of the best former police senior investigating officers available.
The team are supported by some of Europe's top forensic experts, including; Dr Richard Shepherd (pathologist), Forensic Access, Professor Robert Milne and The Institute of Forensic Science Corporate University of Milan and ISF in Malta.
The team has been very successful in discovering the truth and gathering 'new' evidence in some of the UK's most prolific crimes.
The team is currently investigating The Murder of Lee Balkwell, The Murders of Pat Tate, Tony Tucker and Craig Rolfe known as The Essex Boys', the associated Murders of Nick Whiting, John Marshall and Kevin Whittacker, The Murder of Rexhap Hassani, The Murder of Selhouk Behdjet and The Murder of Anjum Yassin.
The Balkwell case is currently before The High Court in Judicial Review proceedings to force Essex Police to authorise 'an open, independent and transparent murder investigation by an outside force', as demanded by the Independent police Complaints Commission in 2008 and 2012.
The Rettendon Murder case is now subject to a review by The Criminal Cases Review Commission (CCRC).