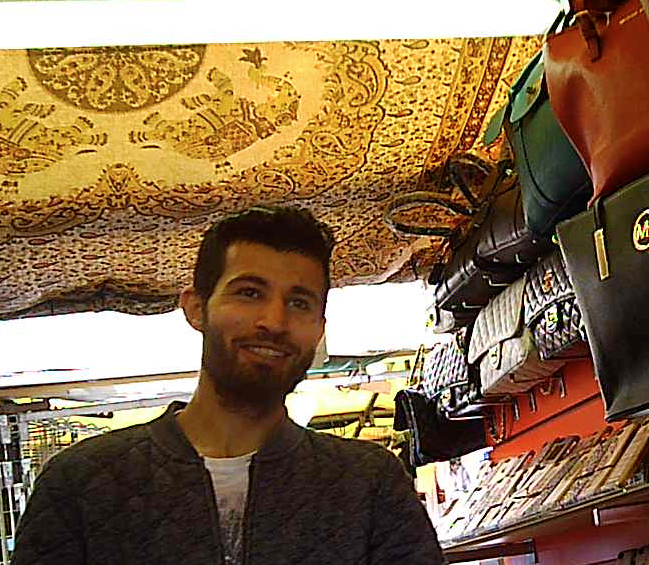 A shop owner operating at Camden Market, North London, Najib Ullah AZIZI of Rose Glen, Colindale London, NW9 0JR appeared at Highbury Corner Magistrates Court on 6 December 2017 charged with four (4) offences of selling counterfeit goods contrary to section 92 of The Trademarks Act 1994. He pleaded guilty to all matters. AZIZI was sentenced to a 12 month Community Order to include 80 hours of unpaid work and was ordered to pay costs of £7,000 by 6th March 2018.
The case was brought by TM Eye as a private criminal prosecution on behalf of its clients.
AZIZI operated a shop at 240 Camden High Road and also a stall in the Camden Village Market. He had significant quantities of fake leather goods for sale. Undercover operatives from TM Eye's Covert Undercover Unit supported by their surveillance team carried out test purchases from AZIZI on 14 April 2017, 2nd May 2017 and 4th May 2017. The test purchases were all recorded on film and led to the prosecution and conviction.
The conviction has been recorded on the Police National Computer and AZIZI will be required to have his fingerprints, photograph and DNA taken by police for their indices.