On Saturday 9 March 2013, TM Eye detectives working in partnership with Ealing Trading Standards and police raided a storage unit at Shurgard Self Storage, Cowgate Road, Southall.
Three men were arrested at the scene and a vast amount of fake goods,  valued at between £7-8million, including bags, purses, belts, scarves and leather goods were seized from a large storage unit and van parked nearby.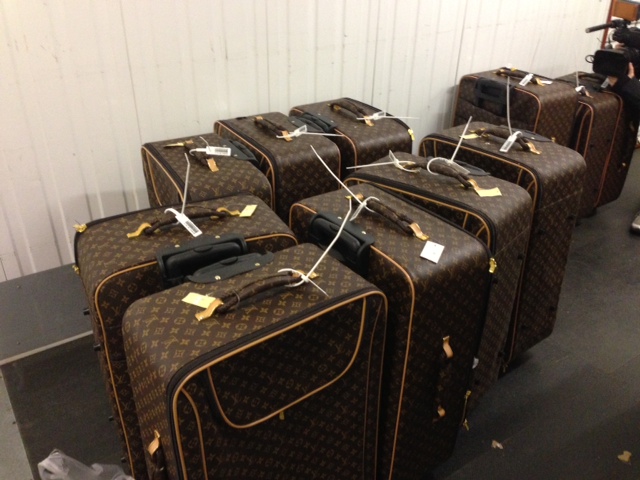 The raid follows a three-month covert evidence gathering operation by TM Eye.
TM Eye detectives served the principal suspect with a criminal summons relating to the sale of counterfeit Louis Vuitton, Mulberry and Jimmy Choo goods at Bovingdon and Wembley markets over a period of months. TM Eye is undertaking the private criminal prosecution at no cost to their clients.
The offences relating to goods recovered during the raid are the subject of further investigation by Ealing Trading Standards.
Two men received Adult Cautions for Trademark offences. The third man arrested, the principal, was interviewed and bailed.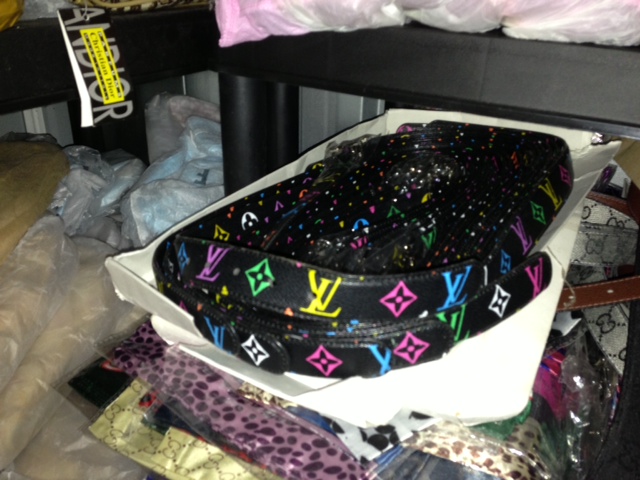 Senior Trading Standards Officer Mohammed TARIQ said:
'I would like to say a very big thank you to everyone who was part of this Operation. credit goes to PS Fazal and his team at the Metropolitan Police Service for the assistance and contribution they provided to Ealing Trading Standards. Once again this is another typical example of excellent partnership work between The Metropolitan Police Service, Ealing Trading Standards and the copyright / trade mark holders (TM EYE). I would also like to say a big thank you to TM EYE for their excellent professionalism in the way they provided the evidence and intelligence to us on the evening of the Operation.'
TM Eye Director David McKELVEY said:
"We will continue to target those who sell counterfeit goods that impact on our clients intellectual property rights. We will 'catch and convict those involved in the criminal courts".