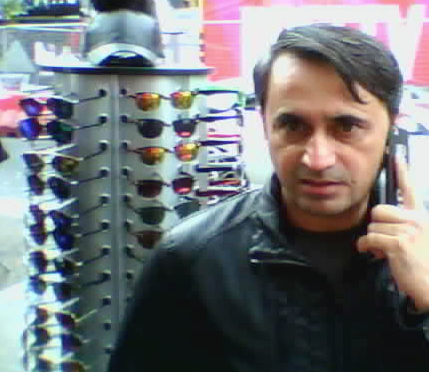 Ahmad JAVED of Denton, Malden Road, London NW1, appeared at Highbury Corner Magistrates Court on 14th December 2017, charged with one offence of selling counterfeit goods contrary to section 92 of The Trademarks Act 1994. He pleaded guilty and was sentenced to a £600 fine with an order to pay £600 towards the prosecution costs.
The case was brought by TM Eye as a private criminal prosecution.
JAVED had previously been convicted by TM Eye on 19 July 2017 at Highbury Corner Magistrates Court for four offences of selling fake Beats goods in the Camden area. On that occasion he had been fined.
The recent case was the result of TM Eye's ongoing Operation PREFIX targeting criminals engaged in the open sale of fake goods in and around the Camden High Road and Market area. JAVED was seen selling fake leather goods having previously been convicted of selling fake Beats headphones and further evidence of his criminality was gathered through a covert test purchase.
TM Eye Director David McKelvey said,"JAVED decided to continue his criminality having been convicted of selling fake electrical goods by TM Eye in July 2017. He moved to selling fake leather goods. Unfortunately for him the brand of fake goods being sold were also protected by TM Eye and we immediately prosecuted him. He now risks imprisonment should he re offend.
TM Eye undercover operatives operate on a daily basis at all prolific markets. Where evidence of the sale of fake goods for the brands we represent is evidenced we will prosecute."
TM Eye has prosecuted over 450 persons in the criminal courts through private criminal prosecutions and has a 100% conviction rate.