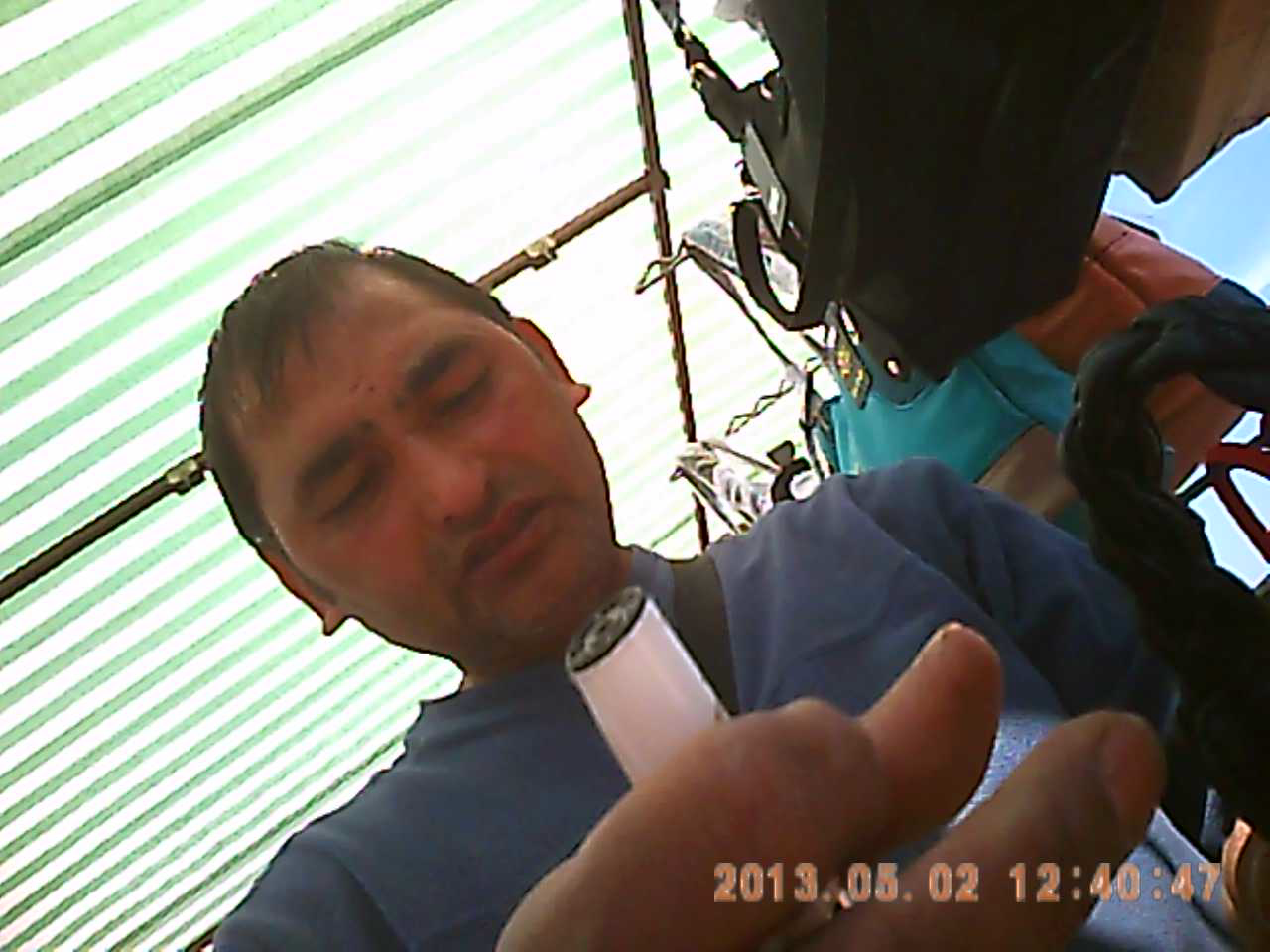 A man from Gravesend in Kent has been convicted at Redhill Magistrates Court of criminal offences contrary to The Trademarks Act 1994.
Nadeem ISLAM appeared on Monday 11th November 2013 and pleaded guilty to 7 (seven) Trademark offences relating to the sale of fake goods at Kempton Park market between 2 May 2013 and 16 May 2013. The case was brought by TM EYE as a private criminal prosecution on behalf of clients LOUIS VUITTON, MULBERRY and JIMMY CHOO.
ISLAM had been the subject of a previous pro active operation by TM EYE in 2011 / 2012 (Operation 457-DM-11), that resulted in a conviction at Redbridge Magistrates Court on 10th May 2012 for 12 (twelve) Trademark offences. The offences had been committed at Dagenham Sunday Market. He had been banned from that market by the Market Operator as a result.
TM EYE Director David McKELVEY said,"This latest conviction, of Nadeem ISLAM, was the direct result of a pro active operation by TM EYE at Kempton Park Market in May this year.
He had been previously targeted and convicted last year for identical offences. Prior to that in 2010, he had been arrested by police at Dagenham and a large amount of goods seized, again a TM EYE led operation. Despite having been banned from Dagenham last year, after his conviction,  he moved and commenced selling fake goods at Kempton Park Market. Our operatives recognised him imemdiately and secured vital evidence. As a result we privately prosecuted him for a second time resulting in the suspended prison sentence.
ISLAM sold fake goods impacting on many other brands as well including; CHANEL, UGG, BURBERRY, GUCCI, TIFFANY, DIOR, D&G and many others.
ISLAM is one of a number of prolific offenders who choose to continue committing crimes despite criminal convictions. Yesterday's sentence now puts him at real risk of going to prison should he choose to re offend.
TM EYE will continue to 'catch and convict' those who damage our clients brands by selling counterfeit goods."
The court were made aware of the previous conviction and sentenced ISLAM to 14 (fourteen) weeks imprisonment suspended for 2 years.