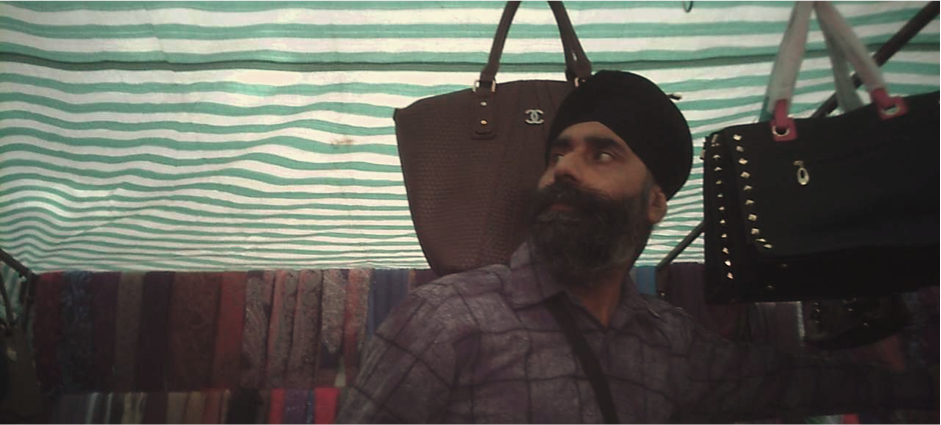 Jagmit and Gulraj Singh (pictured above) from London, operated a stall at Bovingdon Market in Hemel Hempstead together, where they sold a wide array of fake products including luxury branded leather goods, handbags and purses.
TM EYE mounted a covert pro active operation on behalf of its clients; Mulberry, Louis Vuitton and Jimmy Choo, to tackle offending by these criminals. Operatives carried out five test purchases of fake items on separate occasions from August 2013 through to October 2013, which was sufficient evidence for a criminal summons to be issued.
On 9th January 2014, both Jagmit and Gulraj Singh appeared at Watford Magistrates' Court having previously pleaded guilty to all charges. Both were given a six month curfew from 6pm-4am and ordered to pay a victim surcharge of £60 each. Jagmit received a £1000 fine and Gulraj received a £3000 fine.