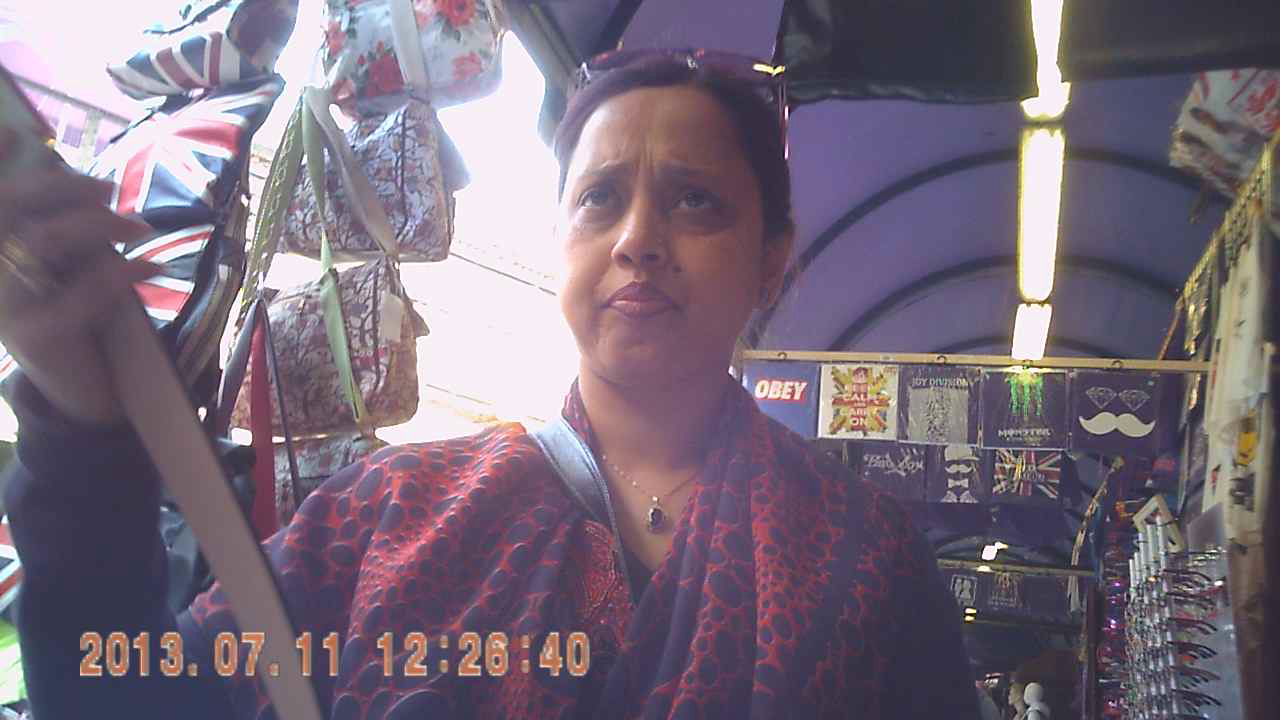 A woman from Romford Road, Newham appeared at Highbury Corner  Magistrates Court today charged with six (6) Trademark Act offences of selling  and possessing counterfeit goods for sale on 26 June, 12 July and 22 July 2013, at DESIGNER WALK, Camden Market, Camden, London. SHARMIN ADKHER pleaded guilty to all criminal matters and was sentenced to a fine of £720.00 (seven hundred and twenty pounds).
The case was brought, at NO COST, by TM EYE on behalf of its client LOUIS VUITTON.
The convictions follow a 2 month covert operation by TM EYE detectives, who gathered overwhelming evidence of criminality allowing the case to be brought today. A summons was served on ADKHER on 26 September 2013.
TM EYE Director David McKelvey said,"This conviction is the latest criminal case bought by TM EYE against those engaged in selling fake LOUIS VUITTON goods. We will continue to 'catch and convict' anyone who sells fake goods that damage our clients brands. We have a zero tolerance policy and anyone who risks committing similar criminal offences should be very aware that they risk a criminal conviction and potentially imprisonment if they choose to sell counterfeits of brands that we protect.
TM EYE has successfully carried out private criminal prosecutions for their clients and convicted over 45 people this year for Trademark Act offences from a variety of markets including; Wembley and Bovingdon markets, Dagenham market, Bristol Fruit market, Wellesbourne market, Camden market and online cases. There are a large number of ongoing cases both within the court system and in evidence preparation stage. We have seen dramatic reductions in fake goods sold that damage our particular clients. We undertake the intelligence and evidence gathering as well as bringing private criminal prosecutions at NO COST to our clients".