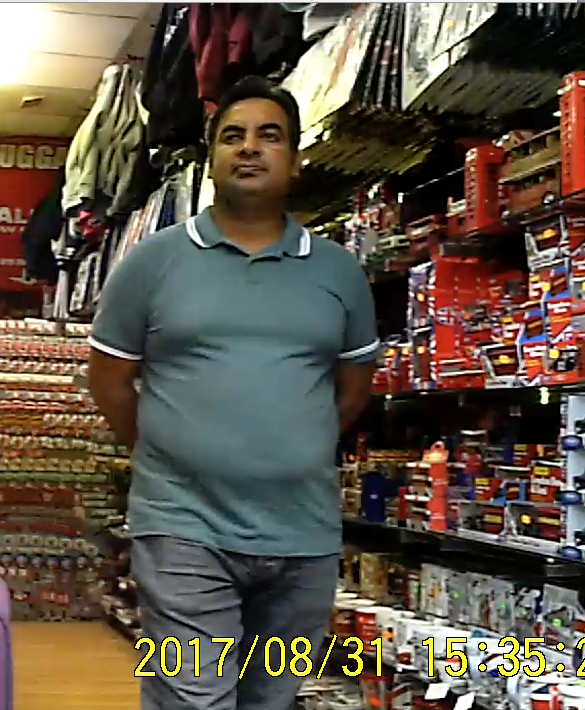 Sajid MEHMOOD of 636 Streatham High Road, London, SW16 3QL appeared at Westminster Magistrates Court on 9th November 2017, charged with three (3) offences of selling counterfeit goods contrary to Section 92 of The Trademarks Act 1994. He pleaded guilty to all matters. He was sentenced to a 12 Month Community Order with a requirement to undertake 80 Hours Unpaid Work. He was also ordered to pay £5,854.54 costs.
The case was brought by TM Eye as a private criminal prosecution on behalf of its client APPLE and another luxury goods brand.
The case follows a covert investigation in and around the Oxford Street area of London.
MEHMOOD operated a shop called CITY LUGGAGE at 273 Oxford Street, London, W1. Covert test purchases were made from MEHMOOD at the shop on 15th August 2017, of a fake Beats Pill speaker, on16th August 2017 of a counterfeit luxury branded iPhone cover and on 31st August 2017 of an Apple i phone cover. All the test purchases were filmed covertly and formed the evidence for the prosecution and conviction.
MEHMOOD now has a criminal conviction recorded on the Police National Computer and will have his fingerprints, photograph and DNA taken for police indices.