METIN OZLEN of Mark Mansions, Westville Road W12 appeared at Highbury Corner Magistrates Court on Thursday 12 March 2013. He pleaded guilty to nine (9) Trademark Offences. He was sentenced to eight (8) weeks custody, suspended for 18 months and a community order consisting of 150 unpaid work over a period of 12 months
The court ordered the forfeiture and destruction of all branded items seized as a part of this investigation.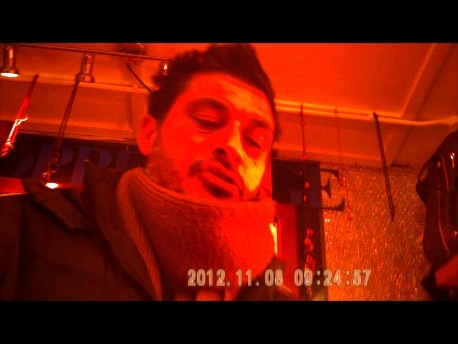 The case was brought by TM Eye as a private criminal prosecution at no cost to the clients.
OZLEN ran two stalls within the market called 'Copper Age'. Openly on sale and display were fake leather goods from a variety of luxury brands including Louis Vuitton, Mulberry and Jimmy Choo.
TM Eye detectives gathered evidence of the criminality and on 20 February 2013, in a partnership operation with Camden police, TM Eye served OZLEN with a criminal summons for the offences identified. A substantial number of counterfeit goods were seized from the two stalls from a variety of luxury named brands.
TM Eye undertakes pro active enforcement activity for clients to catch and convict those engaged in damaging their brands and impacting on the Global and UK economy. Private criminal prosecutions are brought at no cost to clients.