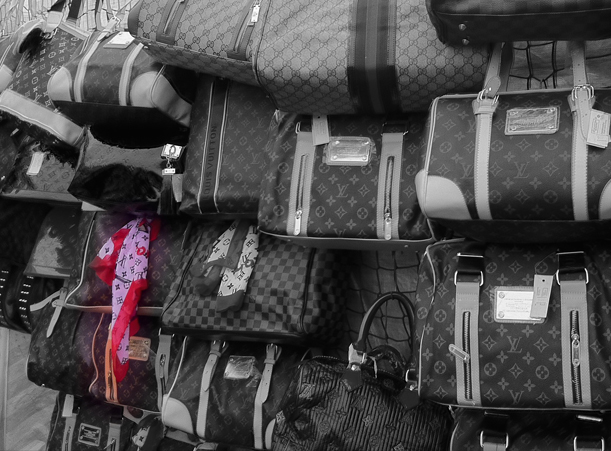 On 1 July 2013 at Watford Magistrates Court an arrest warrant was issued for the arrest of a Newham man. The Defendant had failed to attend Court having been served with criminal summons by TM EYE detectives.
The Court was satisfied with service and they issued an arrest warrant backed for bail. The Court have put a return date of 29 July 2013 at 11am on the summons.
The case is being brought by TM EYE as a private criminal prosecution on behalf of Louis Vuitton, Mulberry and Jimmy Choo. The summons relates to alleged Trademark Offences committed at Wembley and Bovingdon Markets over a period of months.
The warrant has been passed to police to execute.