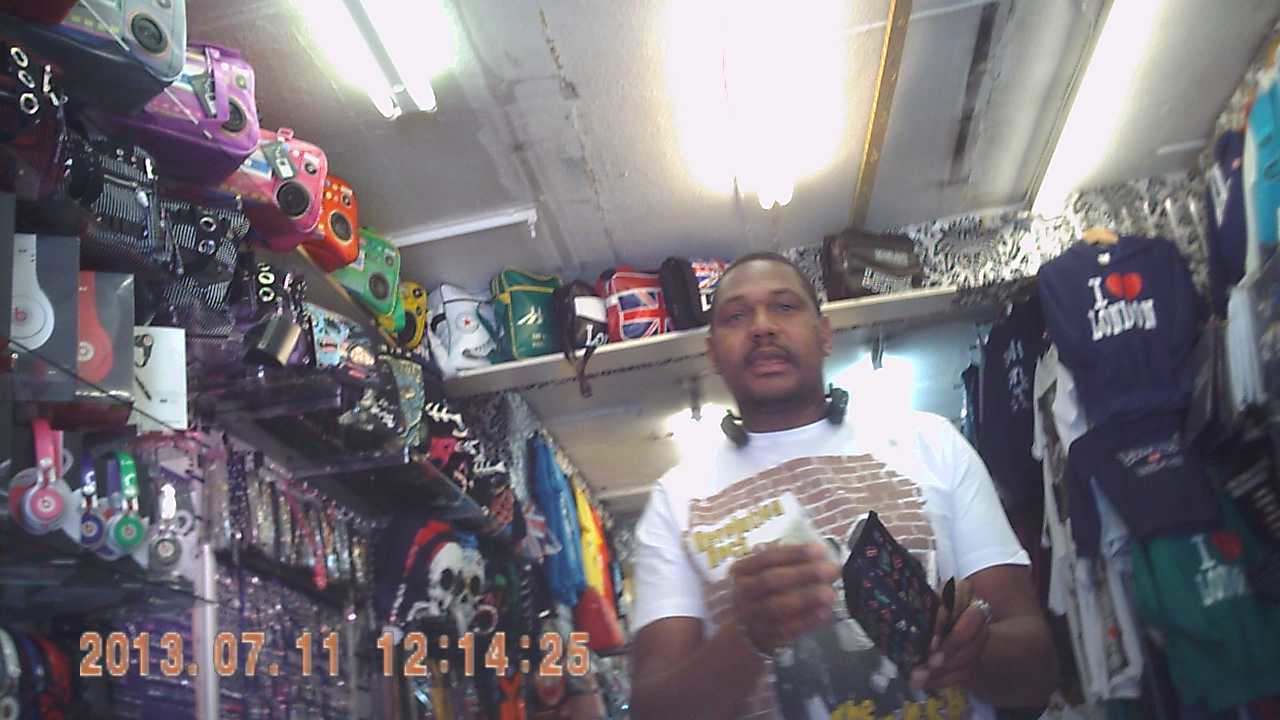 Errol BRAHAM of Ermine Road, Tottenham, London, N15 appeared at Highbury Corner Magistrates Court on 28 November 2013, charged with 8 (eight) criminal offences contrary to The Trademarks Act 1984. He pleaded guilty to all matters and was sentenced on the basis of his early plea to a fine of £600.00 (six hundred pounds) with a £20,.00 victim surcharge.
The case was brought by TM EYE on behalf of its client LOUIS VUITTON as a private criminal prosecution.
The criminal case was brought as the result of a covert TM EYE operation between 12 July 2013 and 11 September 2013 at CAMDEN MARKET. BRAHAM operated from shop premises at 238 Camden High Street where he sold fake LOUIS VUITTON goods. having secured evidence of his criminality TM EYE served a criminal summons on BRAHAM at the shop premises on 20 November 2013.
TM EYE Director David McKelvey said,"Today's conviction is the result of ongoing enforcement action at Camden market targeting those criminals who choose to sell fake goods that impact on our clients brands. TM EYE have brought 12 (twelve) private criminal prosecutions against traders at Camden this year resulting in criminal convictions in every case.
BRAHAM operated from shop premises in an area visited by thousands of tourists and shoppers daily. The damage caused to LOUIS VUITTON and the local economy cannot be underestimated. TM EYE will continue to 'catch and convict' anyone who commits similar offences. We hope to 'prevent and deter' offending by taking robust action on behalf of our clients. There has been a significant reduction in all fake goods on sale in Camden since our prosecutions commenced.
We would thank both Camden Trading Standards and the local police for all their help and support."