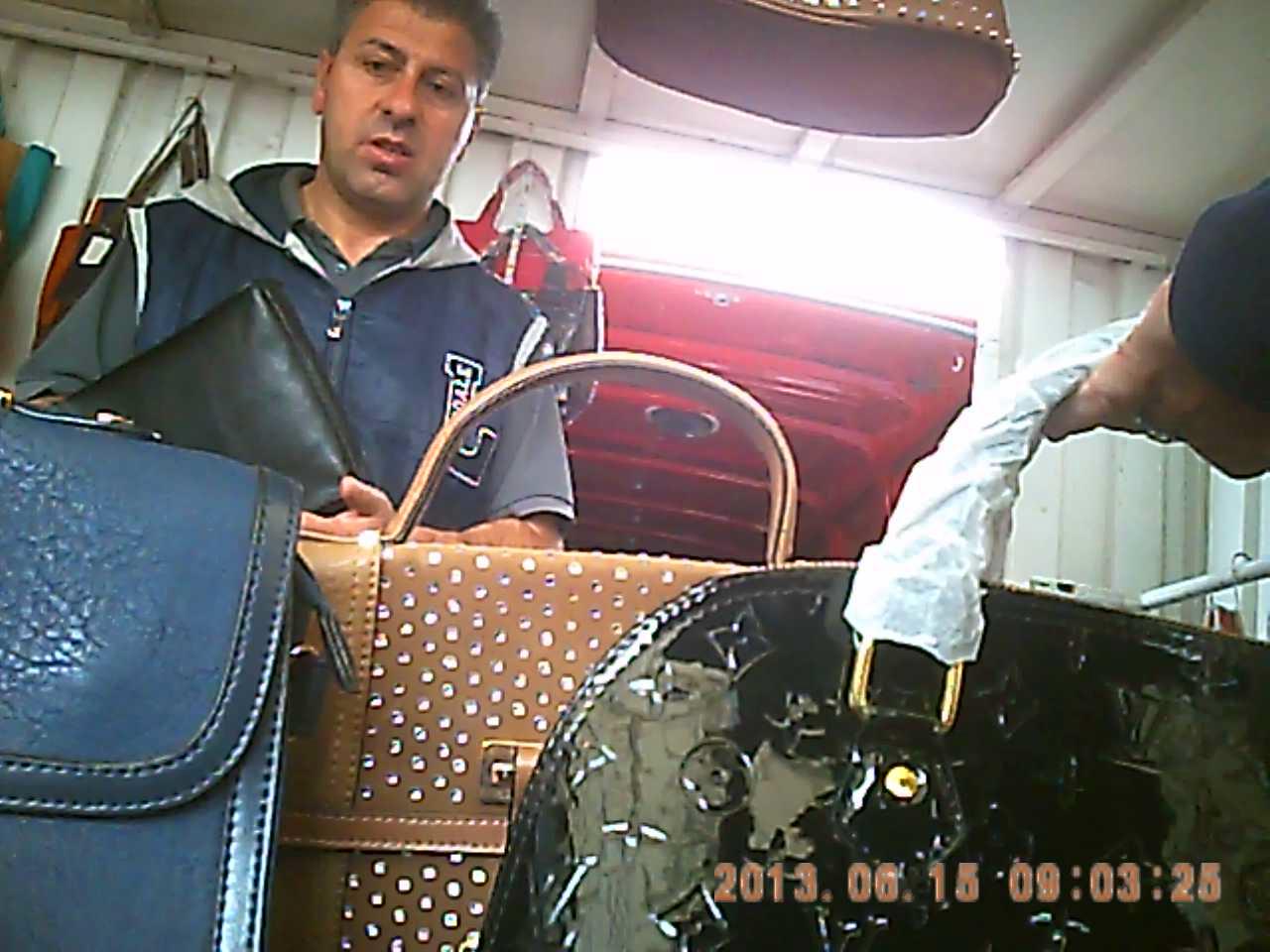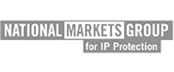 On 4 October 2013, a market trader from BEXLEY, ADEM BALCI, appeared at Havering Magistrates Court charged with eight (8) criminal matters contrary to The Tradesmark Act 1994, for the possession and sale of counterfeit goods at Dagenham Maket on 9 June 2013, 16 June 2013 and 7 July 2013. He pleaded guilty to all 8 matters and was sentenced to 12 weeks custody suspended for 18 months, a Community Order consisting of 100 hours unpaid work and an £80 Victim Surcharge. BALCI had previous convictions for similar offences in 2008 and 2011.
Another man signed a formal cease and desist notice at court. All charges against him were dropped.
The case was brought by TM EYE as a private criminal prosecution at no cost to their clients MULBERRY, LOUIS VUITTON and JIMMY CHOO.
TM EYE Director David McKelvey said,"Mr BALCI was targeted by TM EYE as he openly sold fake goods that damaged our clients brands. He operated at Dagenham market each Sunday. Test purchases were undertaken and evidence gathered. We then identified him and compiled an evidential case upon which the convictions were based. We were supported throughout by Barking and Dagenham Trading Standards. The market operators CHARFLEETS were fully supportive as members of the REAL DEAL campaign and immediately banned BALCI from the market.
This was an excellent result and the court have sent out a very strong message to those who engage in the sale of fake goods that they can expect custodial sentences for such crimes."