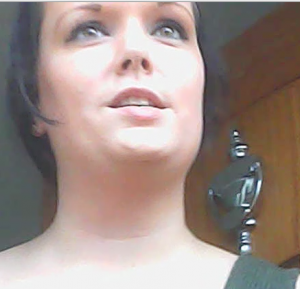 Charmaine Couchman of Orchard Rise West, Sidcup, DA15 8TB, appeared at Bexley Magistrates Court charged with five (5) criminal offences of selling counterfeit goods contrary to section 92 of The Trademarks Act 1994. She pleaded guilty to all matters. She was sentenced to a 12 Month Conditional Discharge.
The case was brought by TM Eye as a private criminal prosecution on behalf of its clients; Beats Electronics, LLC ("Beats"), Mulberry Company (Design) Limited ("Mulberry") and Louis Vuitton Malletier ("Louis Vuitton").
Between 14 November 2016 and 7 December 2016, four test purchases were made from Couchman. The purchases were arranged via selling pages on the social media website Facebook, using the group-selling page called "The New Big Bargain Basement" which has over 30,000 members. The fake items were collected from the defendant's home at Orchard Rise West, Sidcup. The purchases were video recorded and the defendant identified from the relevant footage as selling counterfeit goods.
Criminal summons were issued and served on Couchman by TM Eye leading to the convictions.
TM Eye Director David Mckelvey said,"Couchman operated a substantial criminal enterprise selling fake goods on a 'closed' selling page that offered counterfeit goods to over 30,000 members. Our detectives were able to infiltrate the site and carried out covert test purchases. She now has a conviction and if caught again will likely face a prison sentence and asset confiscation proceedings. This is a real deterrent.
Couchman will have her conviction recorded on the Police national Computer (PNC) and her fingerprints, photograph and DNA will be taken."
TM Eye has undertaken over 300 private criminal prosecutions with a 100% conviction rate.