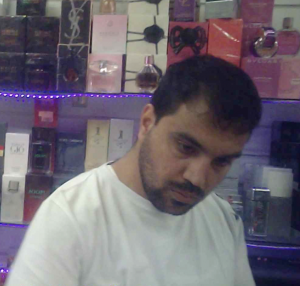 Said Ullah of Stanhope Avenue, Crumpsall, M8 4PQ appeared at Manchester and Salford Magistrates Court on 28 March 2018, charged with sic offences of selling counterfeit goods contrary to section 92 of The Trademarks Act 1994. he pleaded guilty to all matters. Ullah was sentenced to a 12 Month Community Order with a requirement to undertake 100 hours of unpaid work. He was also required to pay £100 costs and an £85 Victims Surcharge.
The case was brought by TM Eye as a private criminal prosecution on behalf of its clients PANDORA, MULBERRY and another well known luxury brand.
The case is the latest conviction in TM Eye's pro active enforcement Operation MORDOR tackling organised crime in the area of Manchester known as 'Counterfeit Street'.
Ullah operated from a large warehouse premises in Lockett Street selling fake goods from a wide variety of brands.