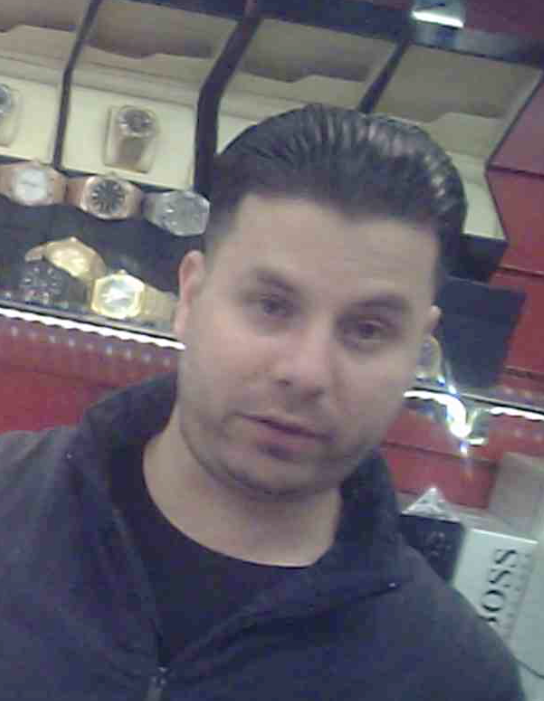 Basit KHAN of Derby Street, Manchester, M8 8EW, appeared at Manchester and Salford Magistrates Court on 1st December 2017, charged with five (5) offences of selling counterfeit goods contrary to Section 92 of The Trademarks Act 1994. He pleaded guilty to all matters. He was sentenced to a Community Order of 12 Months to include 100 Hours of Unpaid Work. He was also ordered to pay £585.00 costs.
The case was brought by TM Eye as a private criminal prosecution on behalf of its clients MULBERRY and other luxury goods brands.
The case was brought as part of Phase Three of TM Eye's Operation Mordor, investigating the open sale of fake goods in and around the area of Manchester known as 'Counterfeit Street'. BASIT ran a shop at 59 Bury New Road selling fake goods from a large number of luxury brands including; ROLEX, IWC, BOSS, ARMANI, GUCCI, UGG, MICHAEL KORS, GUCCI, ADIDAS, NIKE, CHANEL, ESTEE LAUDER and many others. He sold counterfeit perfumes, clothing, watches, make up, cosmetics, shoes and leather goods. The shop operated 7 days a week.
Undercover operatives from TM Eye's Covert Undercover Unit supported by their surveillance team carried out covertly recorded test purchases on 28 June 2017 of fake Louis Vuitton ear rings, on 26 July 2017 a fake MULBERRY bag was purchased, on 9 August 2017 a Louis Vuitton belt was purchased and on the16th and 23rd of August further counterfeit fake MULBERRY goods were bought.
Mr Khan works within a well-established and organised operation selling counterfeit goods from a shop premises at 59 Bury New Road, Cheetham Hill, Manchester. It is clear from the evidence that the defendant was well aware that the goods they was selling infringed registered trade marks.
TM EYE director David Mckelvey said "Mr Khan was convicted of selling fake goods from shop premises in Bury New Road, Manchester, an area known as 'Counterfeit Street'. He is the first of a number of criminals who will be brought to justice for their involvement in the organised crime taking place daily in this area. TM Eye has convicted over 40 traders from the area in the past two years and we will continue to catch and convict those who sell fake goods that damage our clients brands.
This organised criminality is vast and sophisticated. The area is the hub for most of the fake goods that enter the UK with persons travelling from across the country to buy wholesale quantities of fake perfumes, clothing, shoes, jewellery, glasses, bags and leather goods.
TM Eye works closely with Greater Manchester Police (GMP), the Intellectual Property Office Intelligence Hub and Manchester City Council to tackle offending and make the area a safer place."
All those convicted by TM Eye have their convictions recorded on the Police national Computer. They have their fingerprints, photographs and DNA taken by police and recorded on national databases.
TM Eye has convicted over 450 persons with a 100% conviction rate.