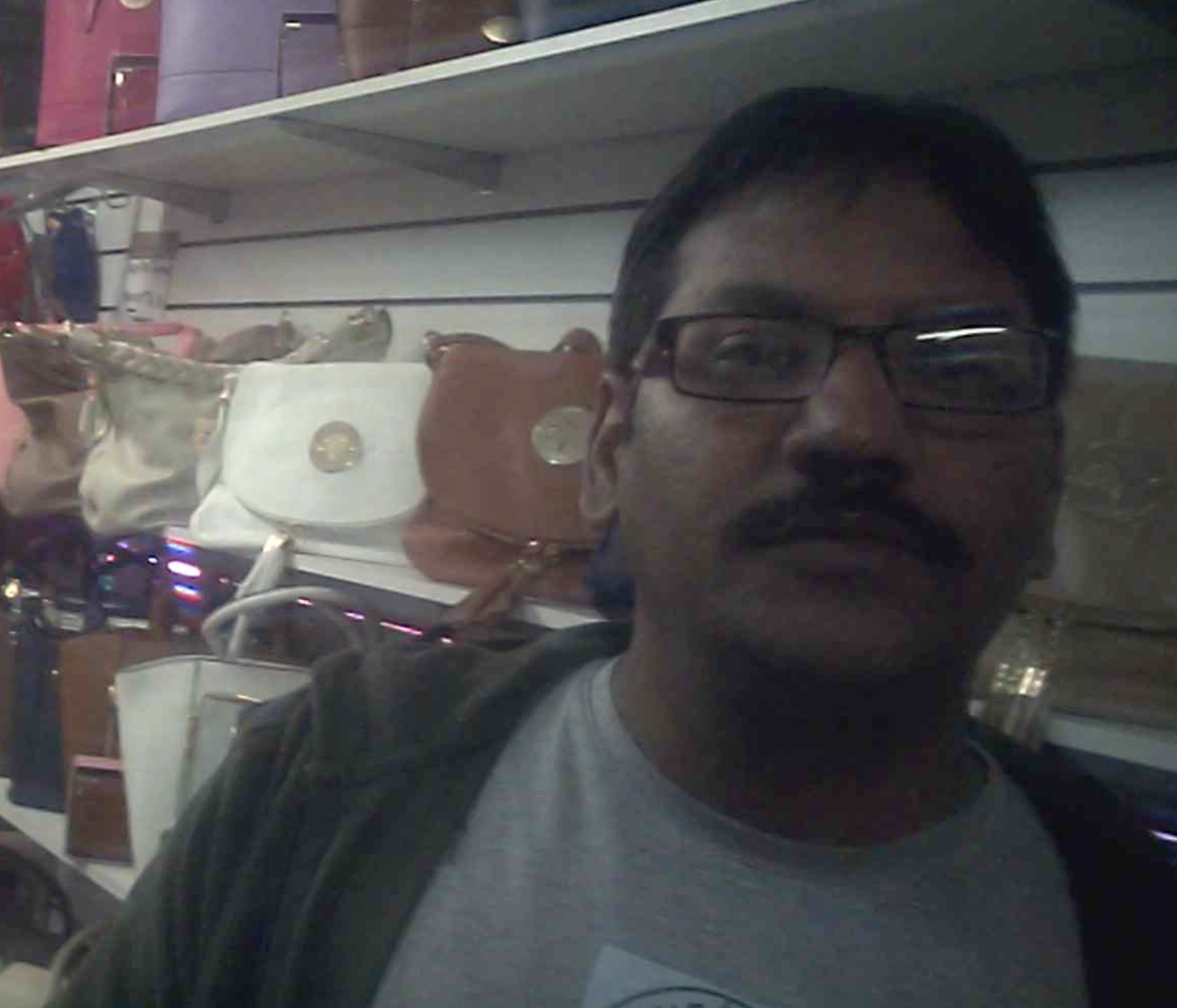 Imran Mahmood AZIZ appeared at Manchester and Salford Magistrates Court on 1st December 2017, charged with five (5) offences of selling counterfeit goods contrary to Section 92 of The Trademarks Act 1994. He pleaded guilty to all matters. He was sentenced to 180 Hours of Unpaid Work for 12 months and ordered to pay £585.00 in costs.
The case was brought by TM Eye as a private criminal prosecution on behalf of its client MULBERRY. AZIZ sold a vast number and wide variety of other fake luxury branded goods. These were not subject to any prosecution or seizure orders.
The case follows the ongoing TM Eye operation codenamed MORDOR. The latest convictions are part of Phase 3 of Operation MORDOR. AZIZ operated a large shop from the 1st floor of a warehouse in Harris Street. He sold a wide variety of fake goods from brands including GUCCI, MULBERRY, MICHAEL KORS, NIKE, ADIDAS, HERMES, D&G, UGGS and many others.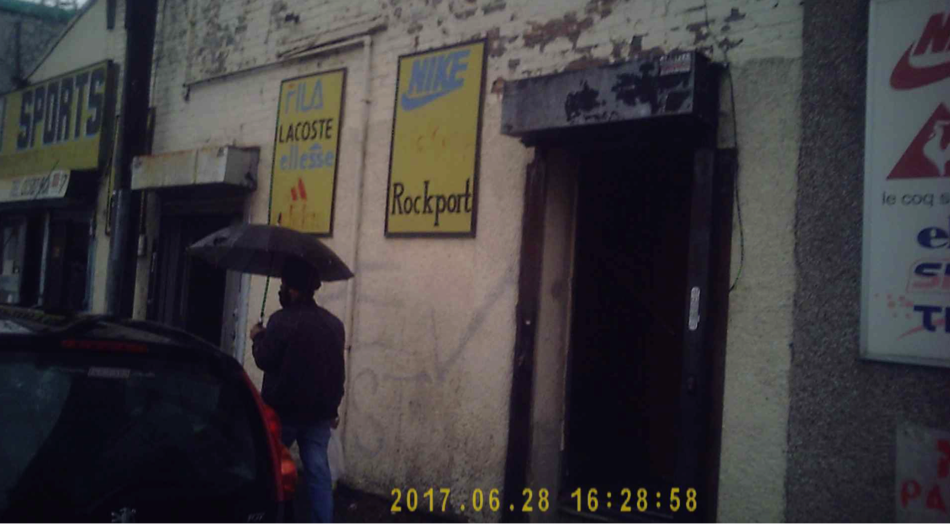 Undercover operatives from TM Eye's Covert Undercover Unit supported by their surveillance team deployed to the area known as 'Counterfeit Street' over a 5 month period during 2017. Covert test purchases were made from AZIZ personally of fake MULBERRY goods on 9 August 2017, 16 August 2017, 26 September 2017 and 27 September 2017. This evidence led to the prosecution and conviction of AZIZ.
AZIZ had previously been convicted by TM Eye of seven (7) offences of selling counterfeit Louis Vuitton and RAYBAN goods contrary to Section 92 of The Trademarks Act 1994 as part of Phase two of Operation Mordor on 11th May 2017. He had received a 12 Month Community Order to include 100 hours of unpaid work. He was in breach of this order at the time of committing these offences.
TM Eye Director David Mckelvey said,"AZIZ is the first of a number of persons who will be prosecuted and convicted as part of Phase three of Operation Mordor for selling fake goods in the area of Manchester known as 'Counterfeit Street'. AZIZ operated a substantial shop selling vast numbers of fake goods to the public, often in wholesale quantities. 
This is the second occasion that TM Eye have prosecuted AZIZ within 6 months. He was convicted for similar offences in July 2017. Should he re offend I would hope that the courts would consider a custodial sentence to reflect the level of his criminality.
The shops in 'Counterfeit Street' are part of a vast organised crime network involved in Human Trafficking and Slavery offences that fund terrorism and the drugs trade. The premises are often secured with barbed wire, steel doors with guards and look-outs using back to back radios to communicate and shut down if they fear approach by law enforcement. 
I would like to thank Greater Manchester Police, Manchester City Council and the Intellectual property office Intelligence Hub for all their assistance in bringing these people to justice."
TM Eye has prosecuted and convicted over 40 persons for selling fake goods in and around the area known as 'Counterfeit Street' in the past two years.
TM Eye has prosecuted over 450 persons by way of private criminal prosecutions with a 100% conviction rate.
All those convicted have their convictions recorded on the Police National Computer and have their DNA, fingerprints and photographs taken for Police indices.